DARK INVASION VR
A peaceful life of a quiet industrial town in '85 have turned into a pure nightmare. Police started to receive phone calls about aggressive creatures attacking citizens.
The sheriff and his assistants drove out to investigate the scene, but managed to only report themselves being attacked by a group of mad. He asked for reinforcements before the connection with him was broken.
You are an ardent gunsmith who just loves some good shooting. By the whims of fate, you are presented with an opportunity to help your hometown deal with the issue of uninvited guests, all while doing the thing you enjoy the most.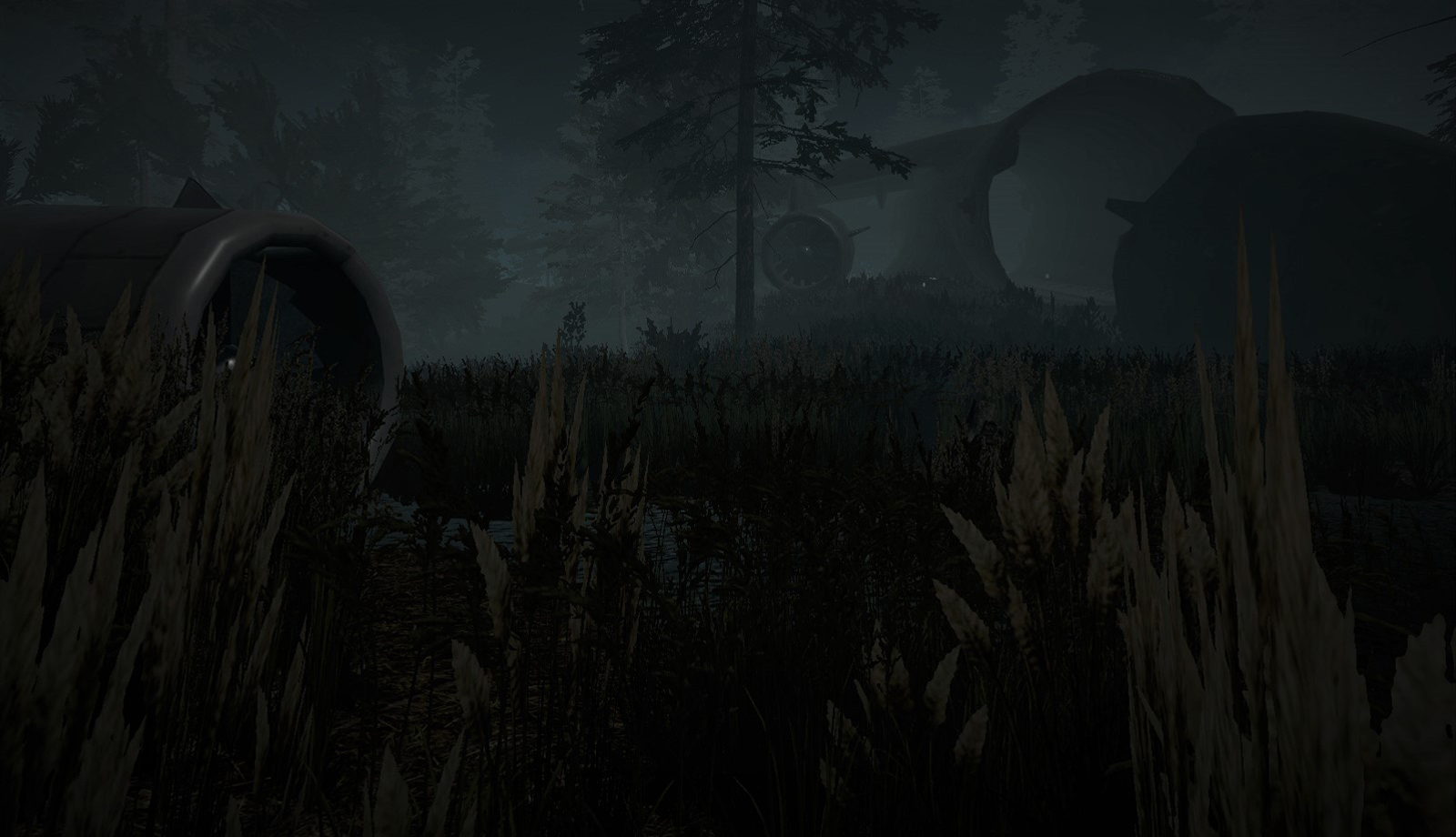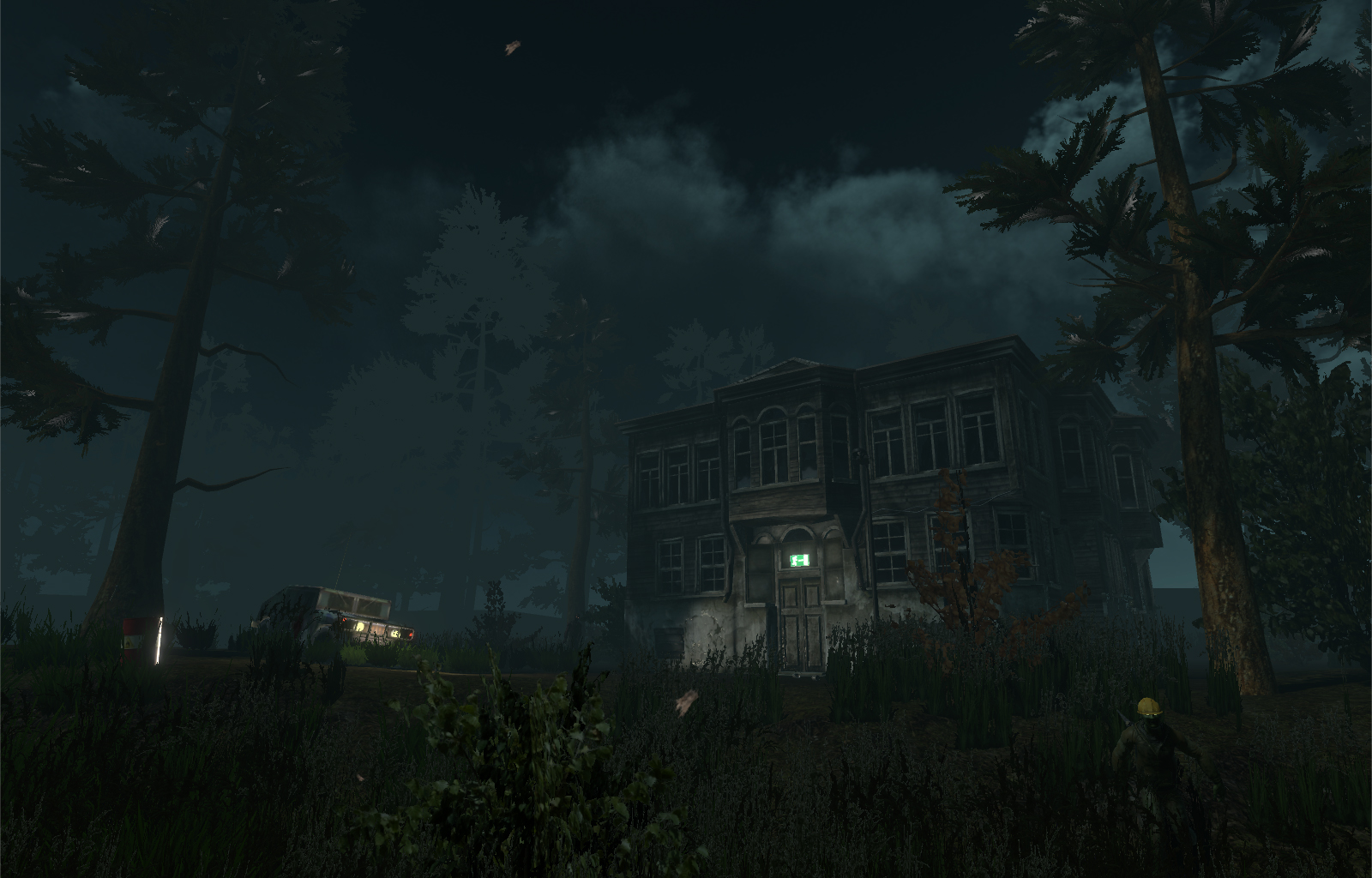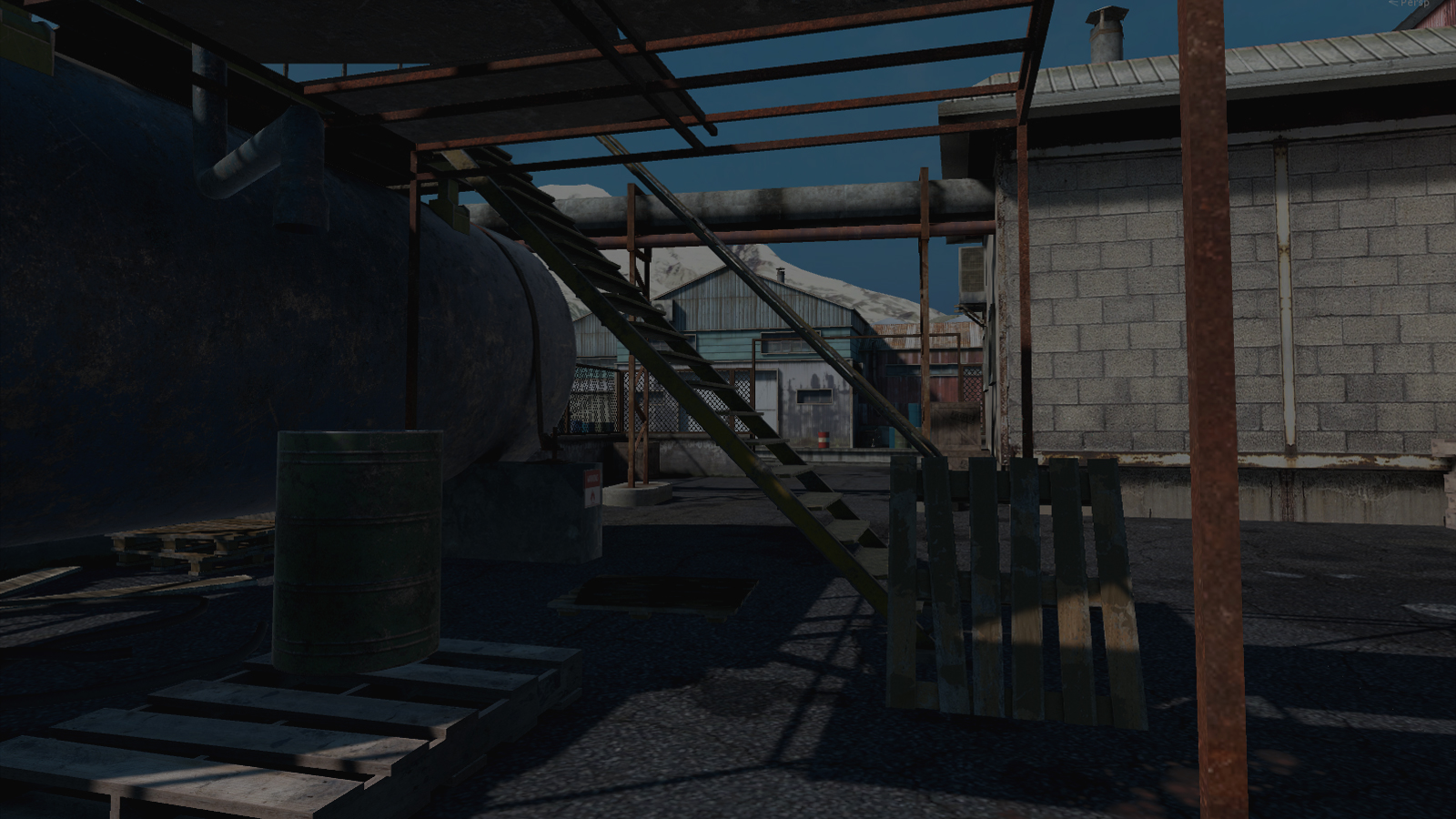 Support with HTC Vive, WMR. Headphones are Recommended!
If you are willing to support us and help us grow, or you just want to thank us in some way, you are more than welcome to make a donation through Patreon! Patrons will get access to the latest beta-version of the game. Any sum counts and will help us greatly in improving The Dark Invasion VR.